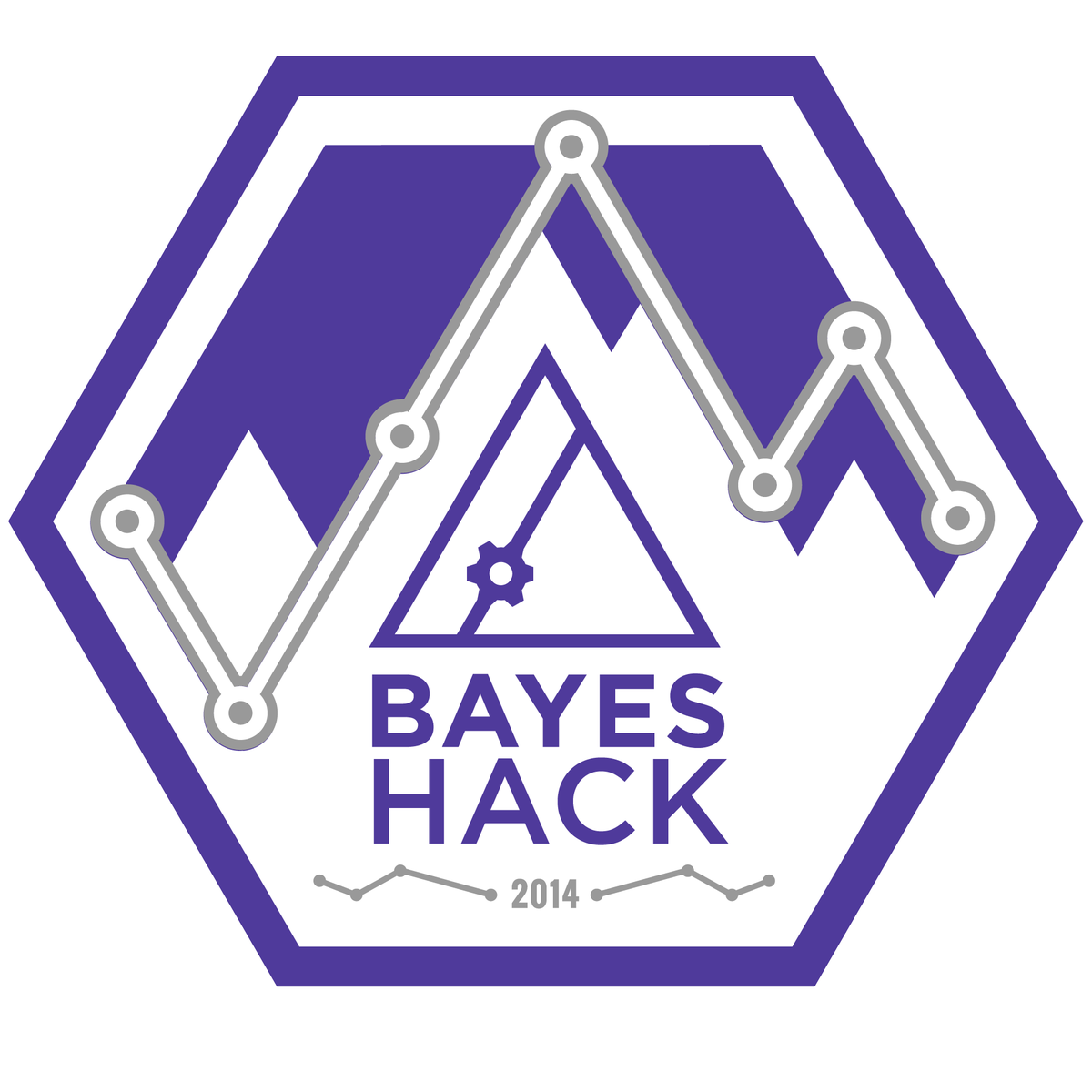 Big Mountain Data made its debut into the "data science for social good" arena by participating in the inaugural hackathon hosted by Y Combinator-backed Bayes Impact.  Bayes Impact is a nonprofit dedicated to solving big social problems with data science.
Five teams submitted a range of solutions based on datasets we provided via our data partner, the High Point Police Department (HPPD).
The hackathon teams performed brilliantly.  We're in the process of following up with all of them to get feedback on all the HPPD submissions, as well as the team ideas on further recommendations on next steps.
The net result for HPPD and Big Mountain Data is we proved our initial hypothesis: that data science can be a powerful tool in the fight against domestic violence.  This is an important, validating first step in our journey.  We have great admiration and appreciation for the brilliant teams that worked on our data.
Here are a few of the teams who made our dream come true.